We're there for you during your entire journey.
What we'll do – book flights, hotels and find accommodations, add bags, call the airlines, request a new seat, help during a cancelled / delayed flights, and so much more. The possibilities are really endless when you use our service, $35 per request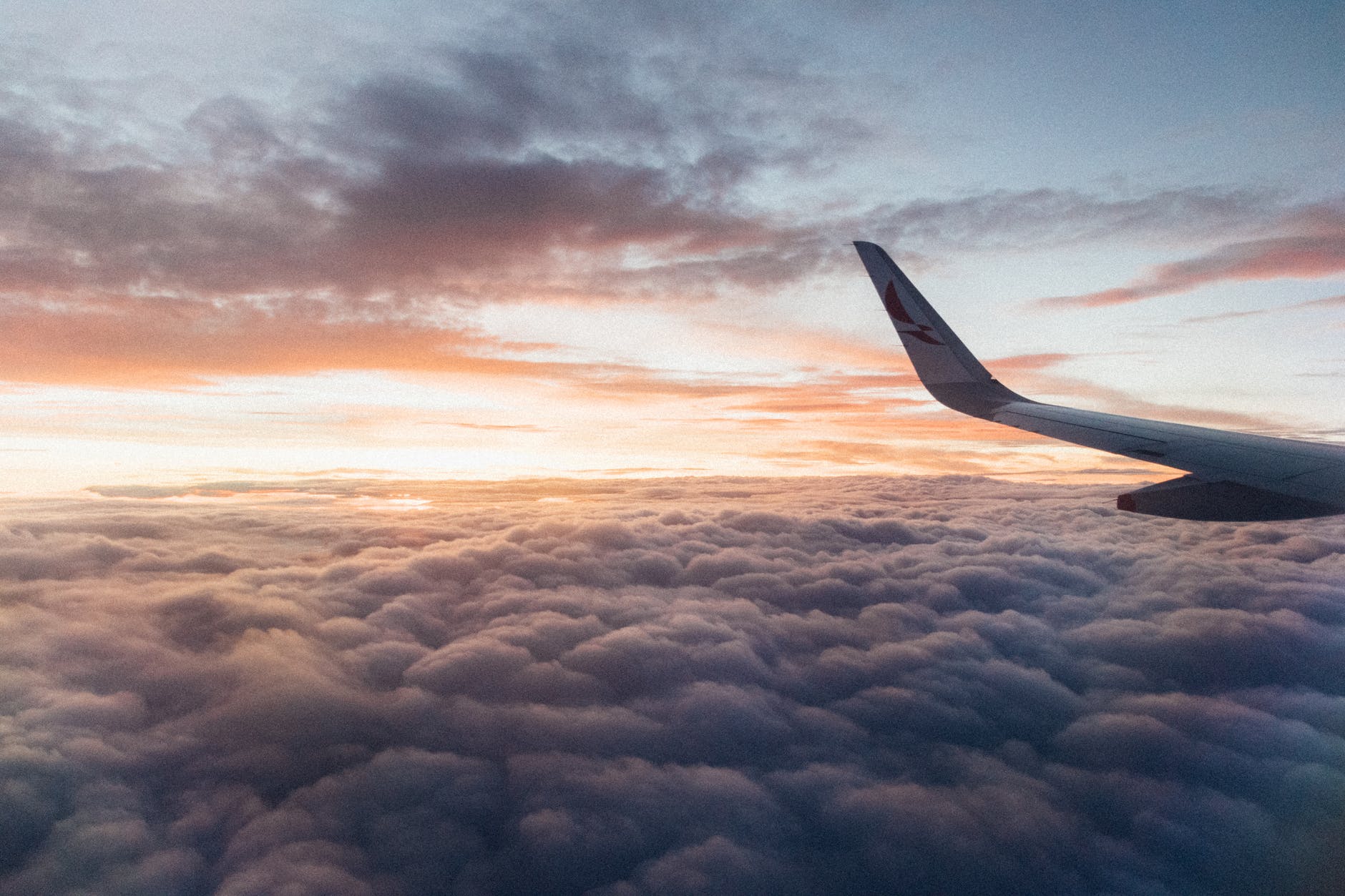 We're excited to announce our new travel service, with traveling picking up after lockdown many are looking to take to the skies. With our new program we are so happy to add our new travel service to help you during every step of your journey.
---
Planning
Ready to plan your next trip? We make it easy, send us your requirements, questions and feedback and we'll get a trip designed and sent out to you.
---
During your trip
Anything can happen when your traveling! From cancelled flights to illness to wanting to enjoy the beach longer we have all of that covered.

---
After your trip.
You had a great trip and now need help locating a lost item, or help disputing a charge with the airline. We'll take care of that too.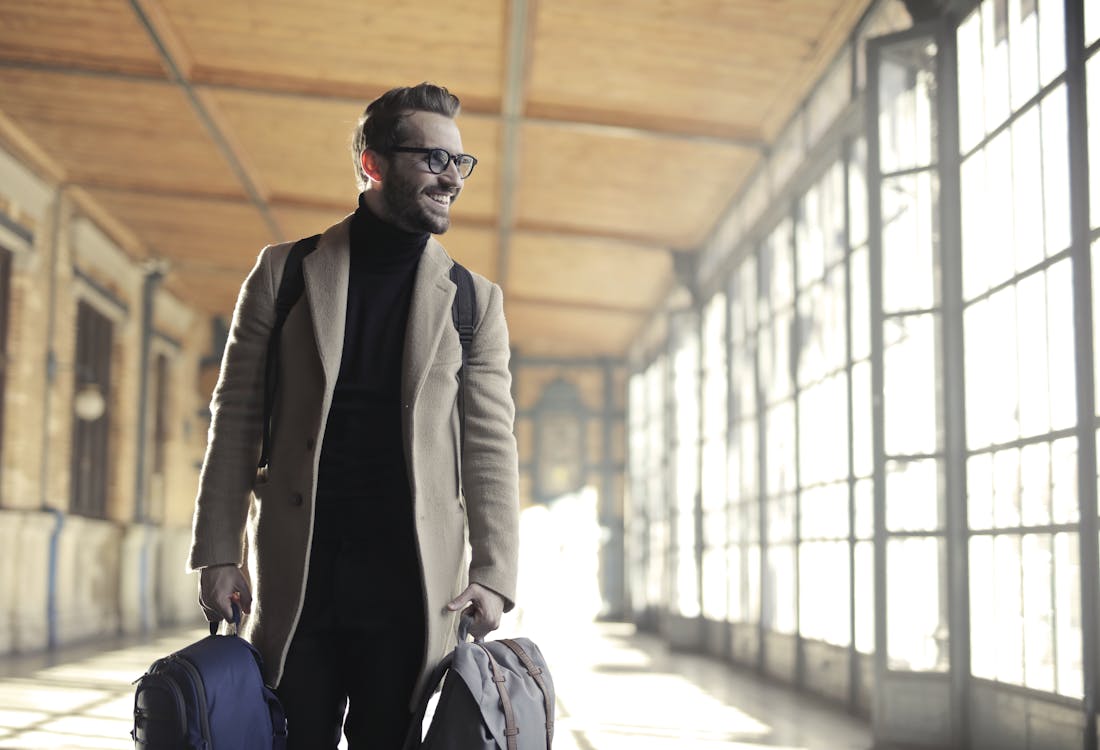 Why our service matters?
We've all been there, you book a flight and miss it by 3 minutes when the boarding door closes. You are left without a flight and the stress of having to make up lost time. You have 2 choices, wait in line to talk to a gate agent, call our service and have us give you options and sort out the situation. We'll not only reach out to the airline and other airlines but we'll listen to your requirements to give you an instant solution to your problem. There are so many use cases for your travels.

Fast facts
Travel is up over 100% compared to last year, all aspects or travel are very busy
We've helped over 500 people with their travel related requests with our Concierge service
The average flight can be delayed for hours during a carriers network disruption
The average hold time when calling an airline is about 20 minutes to 5 hours